Our Mission
Preach The Word
Our past, our present, our plans
We would be honored if you read this letter about our mission from our director, BJ Clarke. It tells the story of the school's past, continues the story with the school's present, and projects our dreams for the school's future.
"If you want to preach the gospel, you can do no better than spend two years in Memphis."

Allen Webster

Alumnus
"I think anyone who desires to preach would do well to consider and attend the Memphis School of Preaching. I'll never forget my time at the school -- it was some of the best years of my life."

Eric Owens

Alumnus
"My two years in the MSOP were two of the best years of my life. ... Such a solid spiritual foundation has proven invaluable to me in my ministry."

Cliff Goodwin

Alumnus
"It can be quite inspiring to hear the Truth proclaimed by those who are yearning to learn the Truth and burning to teach it."

Dan Cates

Instructor
How We're Fulfilling Our Mission
Our Programs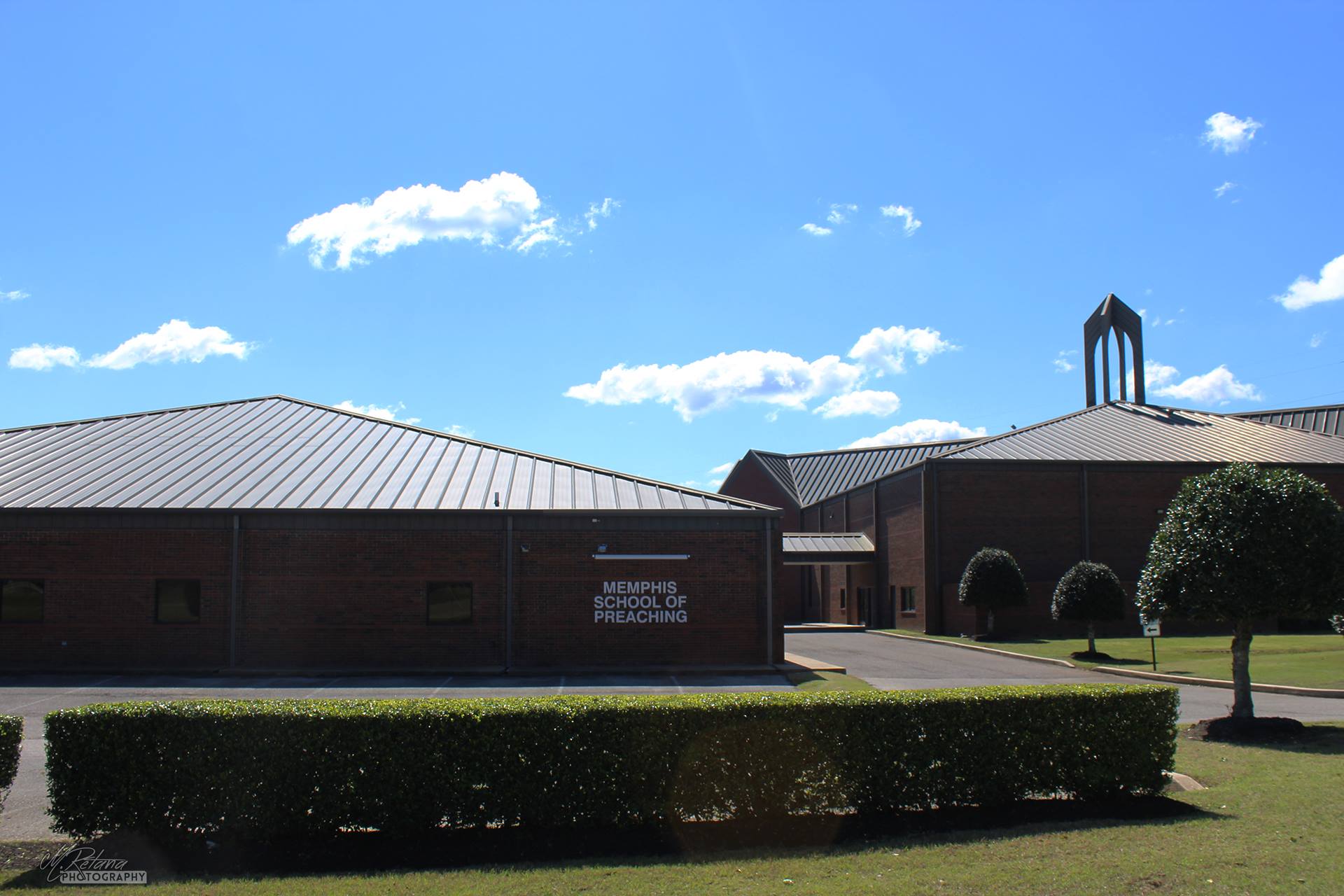 We'd love to talk with you. Give us a call, email us, or fill out the form on the Contact Us page and we'll get back with you as soon as possible.
Address
3950 Forest Hill-Irene Rd
Memphis TN, 38125
Phone
901.751.2242
Email