We Need Your Help
500 For The Five
What is 500 For The Five?
If 500 supporters of the school donated just $25 a month (less than a dollar a day), it would raise enough money to cover the five biggest expenses for the school. Thank you for considering becoming one of the 500 For The Five.
Find Out About The Five Below
Bi-Monthly School Newsletter
Every two months, the Yokefellow newsletter is sent out to nearly 7,000 of our "fellowlabourers" (Philippians 4:3) at no cost to them. However, it costs the school between $35,000 and $40,000 every year.
Refresh. Renew. Recharge.
As part of the curriculum, all of our students attend PTP every year. Though the students must raise money for travel, meals, lodging, and registration, the trip still costs the school around $12,000 annually.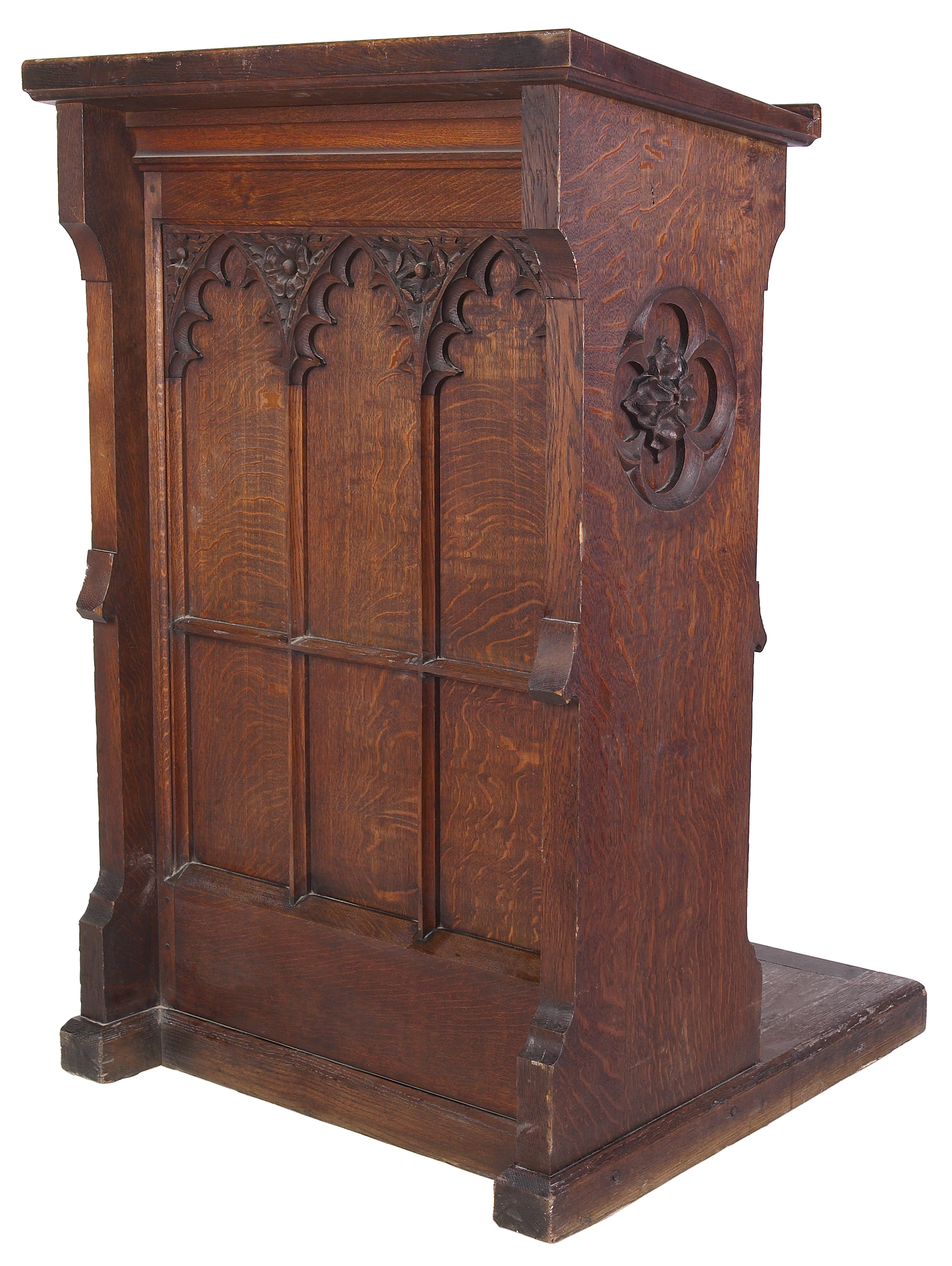 Building A Foundation Of The Word
The campus welcomes over 100 teens every summer for the Foundations summer camp. It is free for the campers, but conducting the camp costs the school approximately $13,000.
Study To Show Thyself Approved
The school and its students are extremely blessed to be the location of the NB Hardeman library. The price of purchasing materials and staffing the library is about $60,000 per year.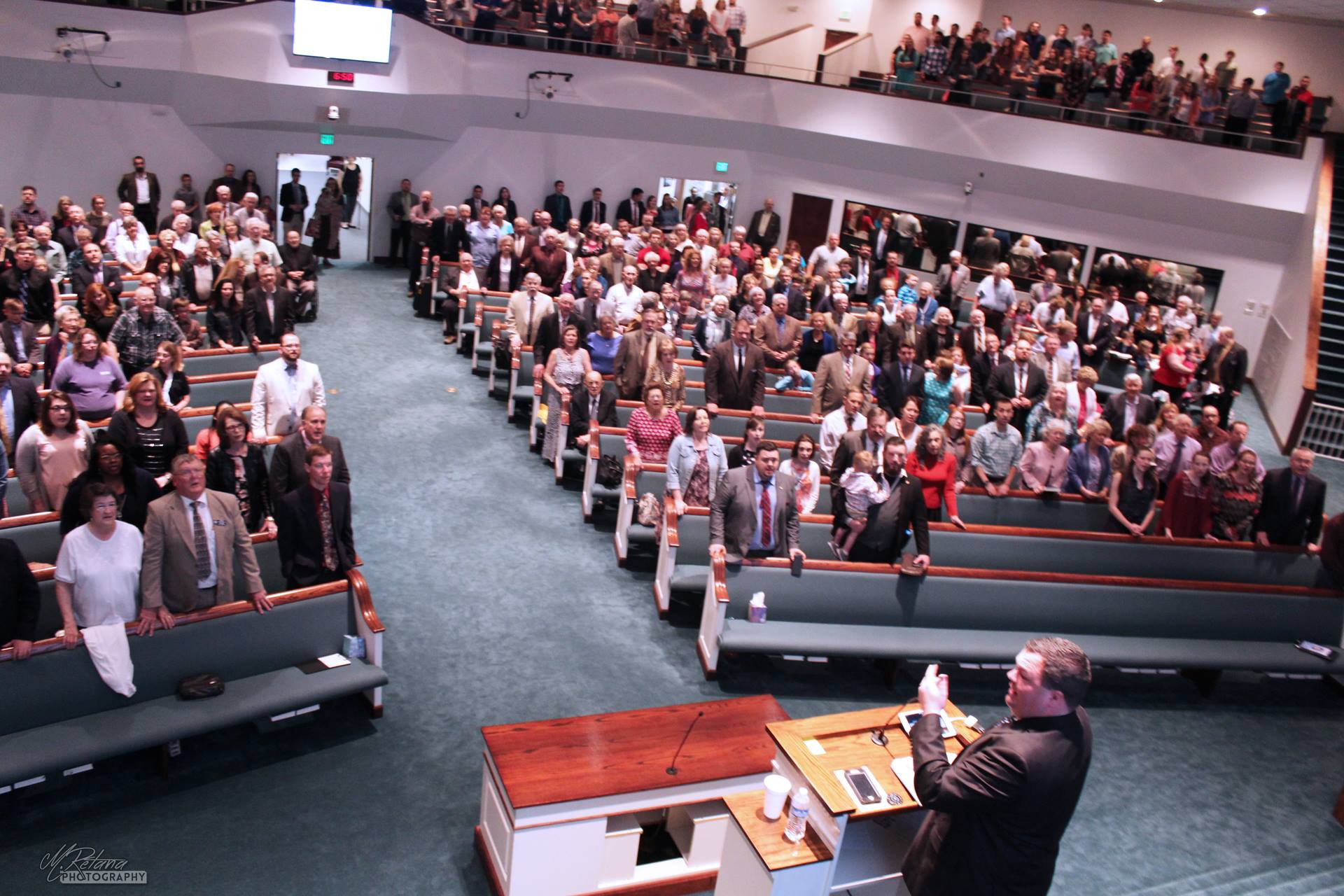 A Week Of The Word
The annual lectureship is a huge blessing to the hundreds of alumni and friends who attend. However, while it is well worth it, the annual cost of the lectureship is around $25,000.