Facilities
Home Sweet Home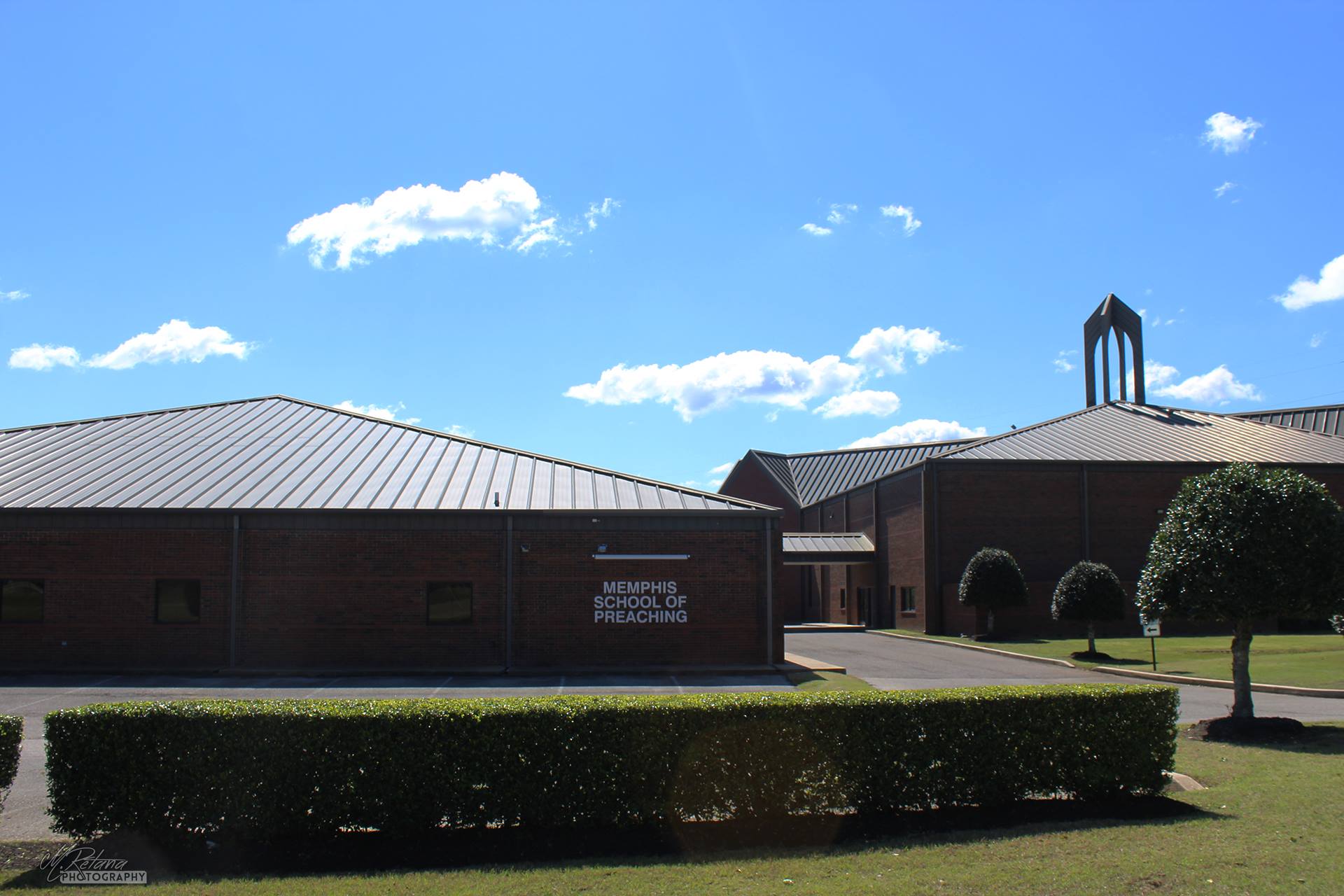 Forest Hill Church Of Christ & MSOP Facilities
We're blessed to have a beautiful, modern facility in which we study our God and His Word. It is alongside the Forest Hill church of Christ building, where many of the students worship each week.
The N.B. Hardeman Library has been a huge blessing to our students and staff since its dedication at the 2002 lectureship. It contains over 30,000 volumes, including the most recent addition, the library of brother Garland Elkins.
Our student housing is more than just rooms. It's about an atmosphere of love, fellowship and family.
Forest Hill Church Of Christ & MSOP School Facilities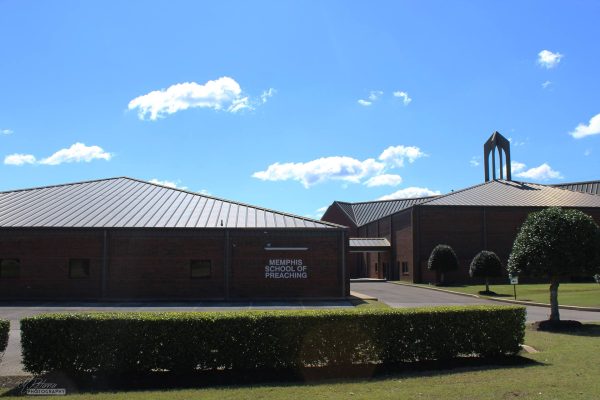 N.B. Hardeman Library
Student Housing